We love talking about how to positively impact the communities we call home away from home! All press inquiries, podcast interview requests and panel/speaking opportunities can be directed to: hello@nomadsgivingback.com.
Download our Media Kit here.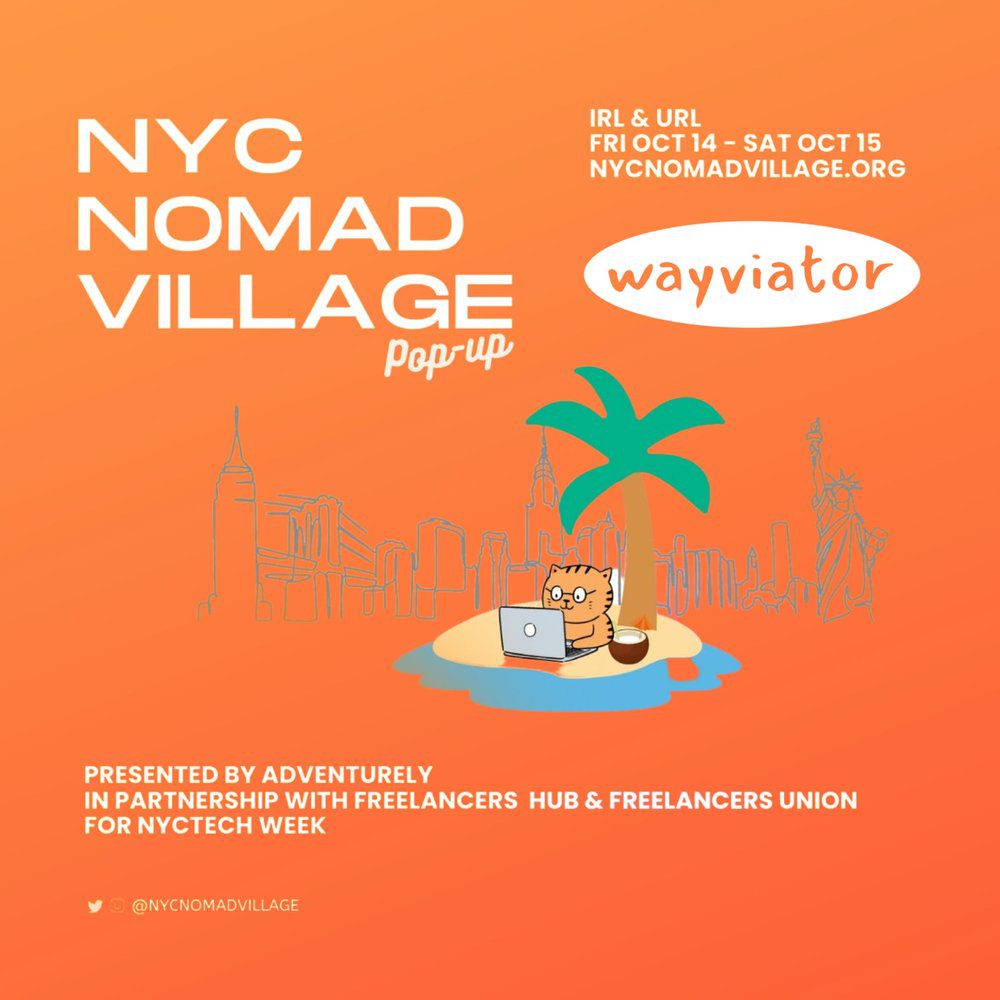 NYC Nomad Village Virtual Panel for NYC Tech Week: Nomads From NY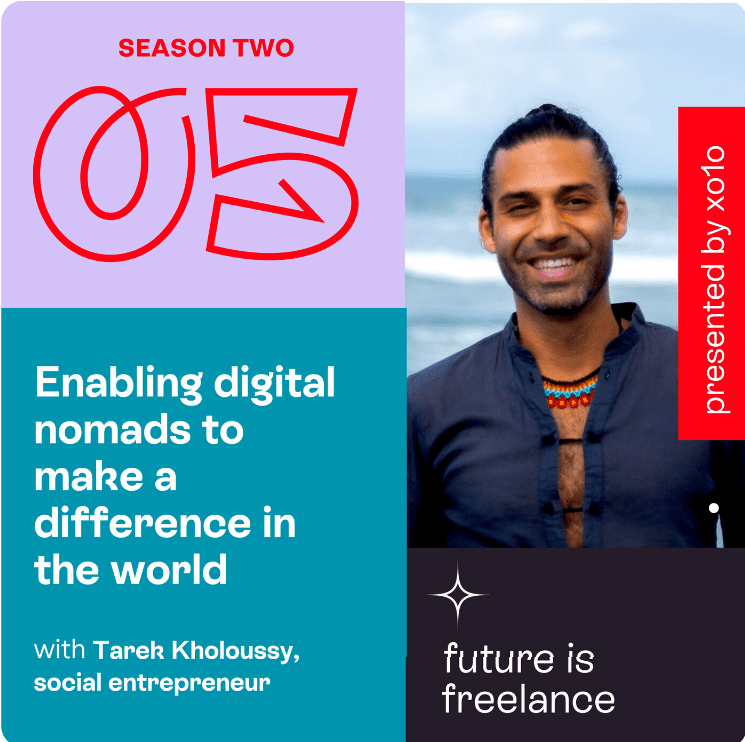 Enabling digital nomads to make a difference in the world, with Tarek Kholoussy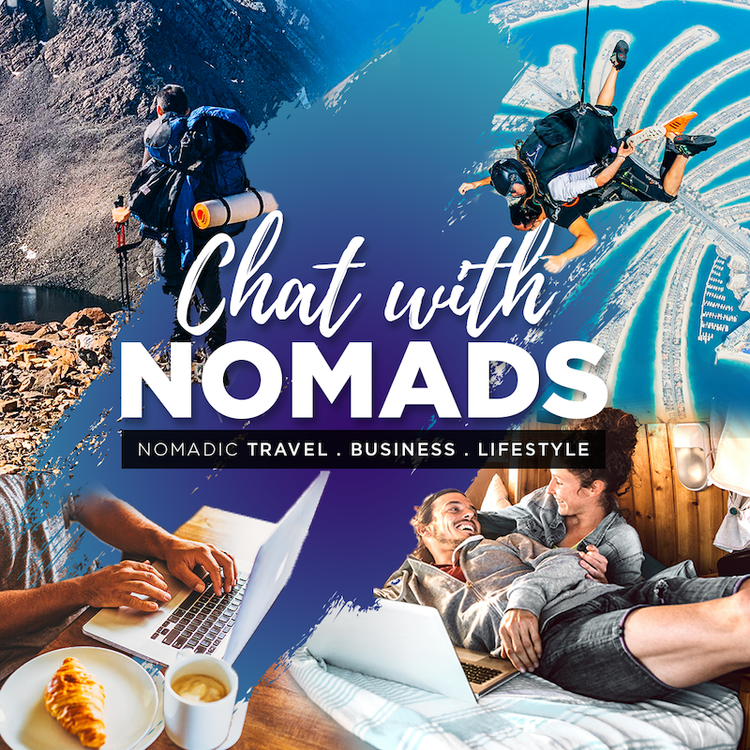 How Digital Nomads Can Contribute Their Skills For Positive Impact - Tarek Kholoussy with NomadsUnveiled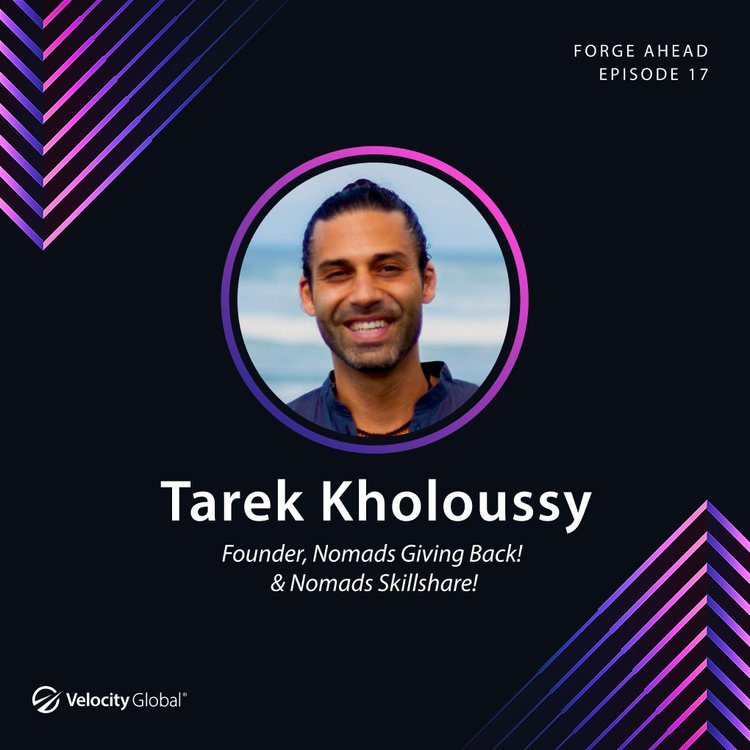 Finding Greater Connection in the World Through Digital Nomadism with Tarek Kholoussy, Founder of Nomads Skillshare!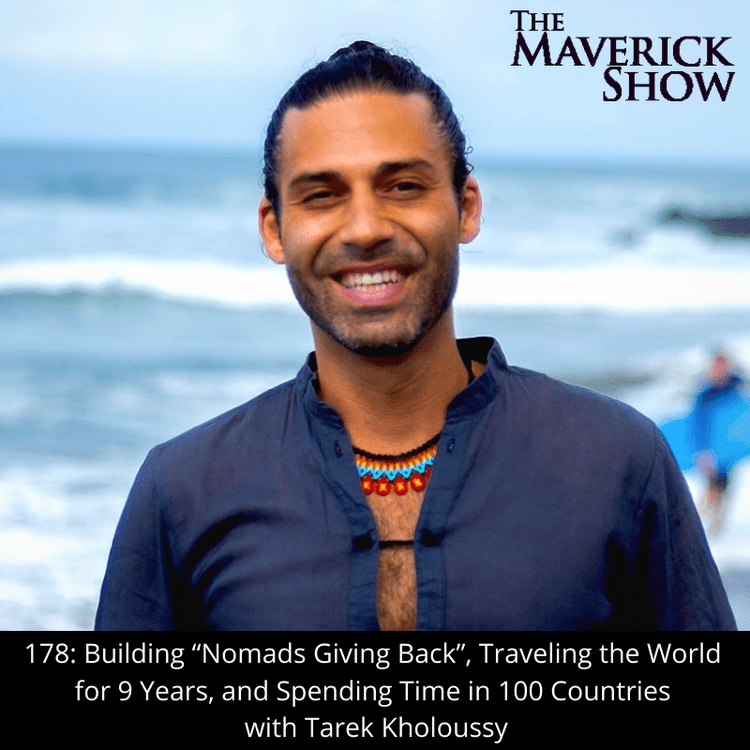 EPISODE #178: Building "Nomads Giving Back", Traveling the World for 9 Years, and Spending Time in 100 Countries with Tarek Kholoussy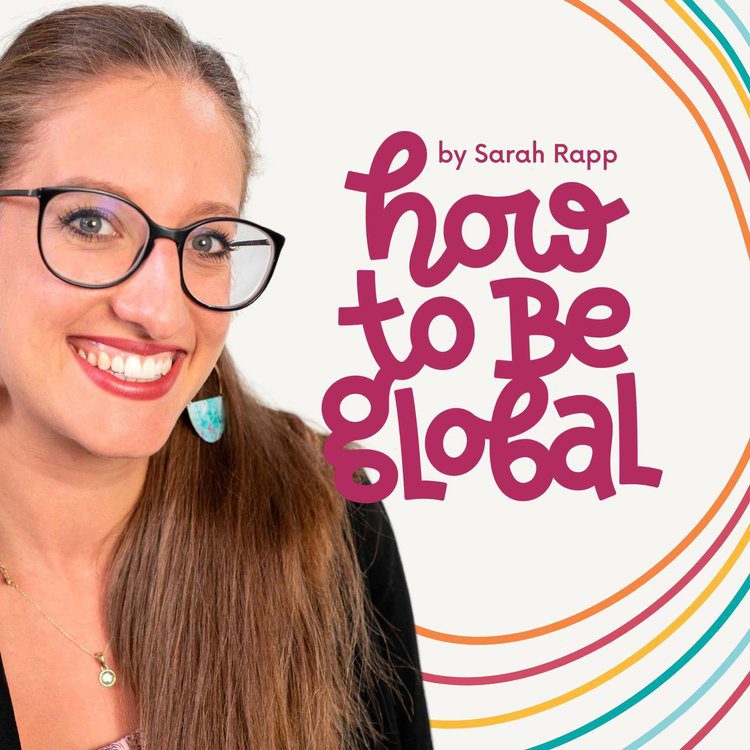 From a suit & tie in NYC to empowering thousands around the world to give back locally with Tarek Kholoussy
08: Leaving the corporate world behind and reinventing yourself with Tarek
Inspiring lessons from 100 countries, 25 marathons and 1 social enterprise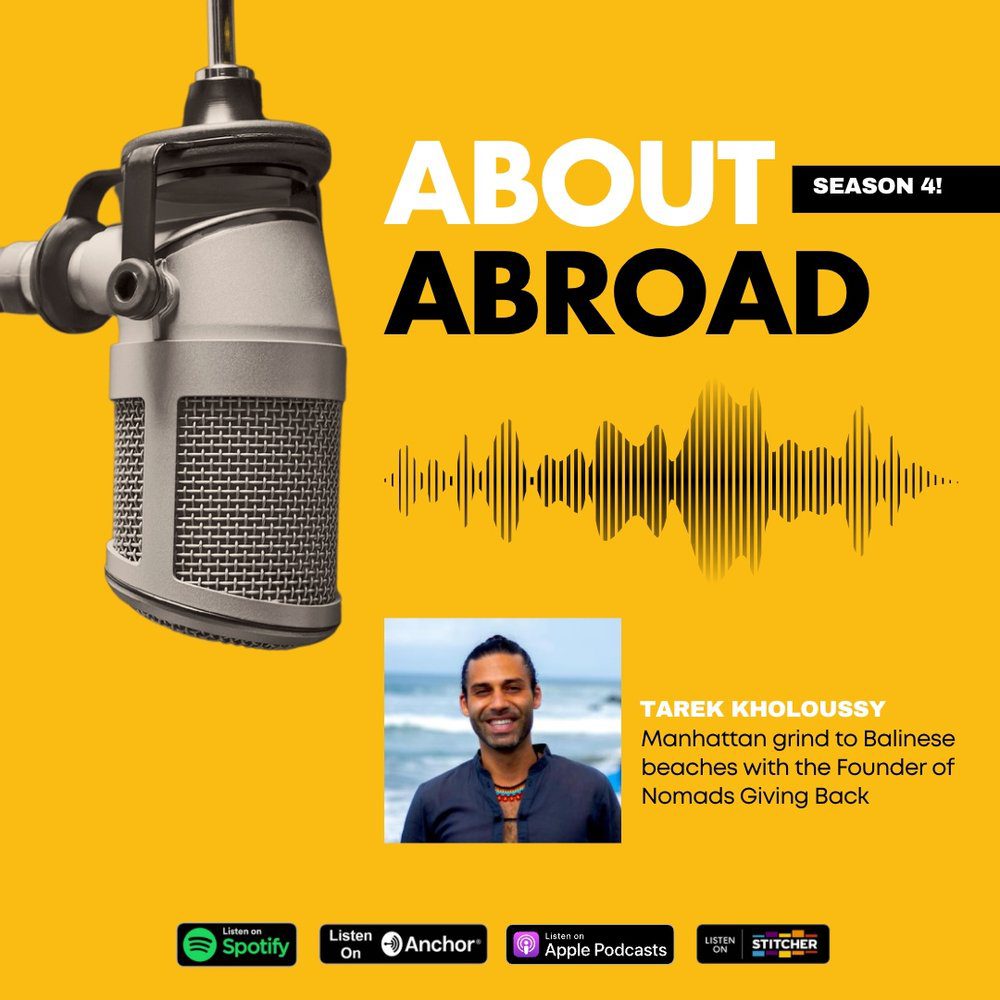 Manhattan grind to Balinese beaches with the Founder of Nomads Giving Back!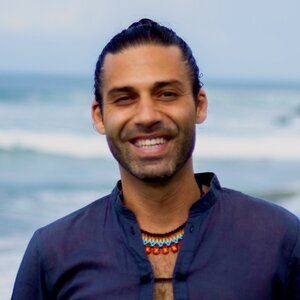 Wise Millennial Podcast: Tarek Kholoussy, Nomads Giving Back! and Nomads Skillshare!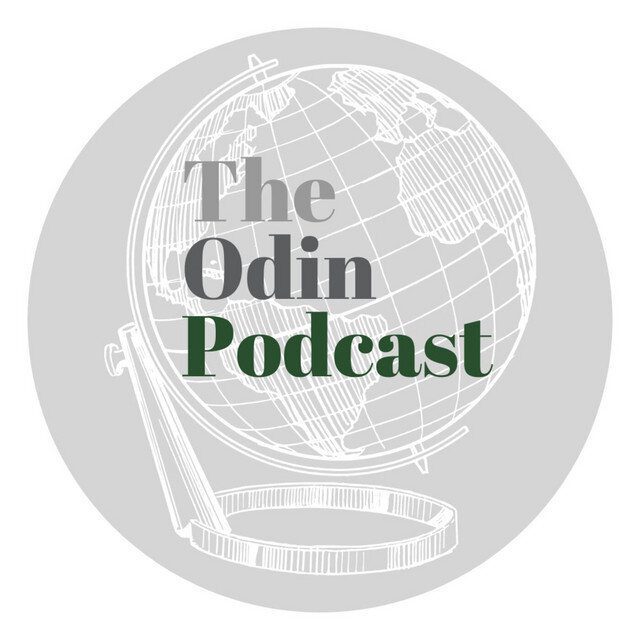 Episode 16: The Giving Nomad, with Tarek Kholoussy | The Odin Podcast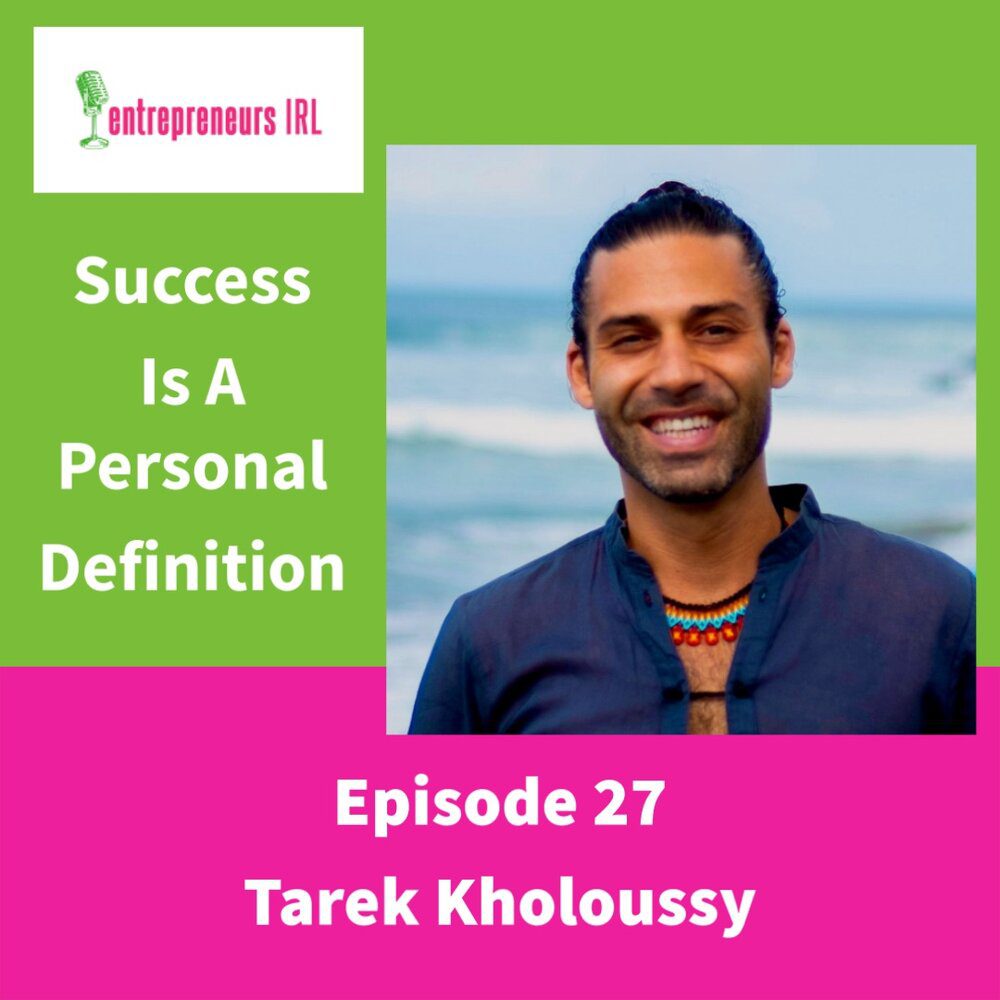 27. From Corporate to Social Impact Entrepreneur, with Tarek Kholoussy | EntrepreneursIRL.com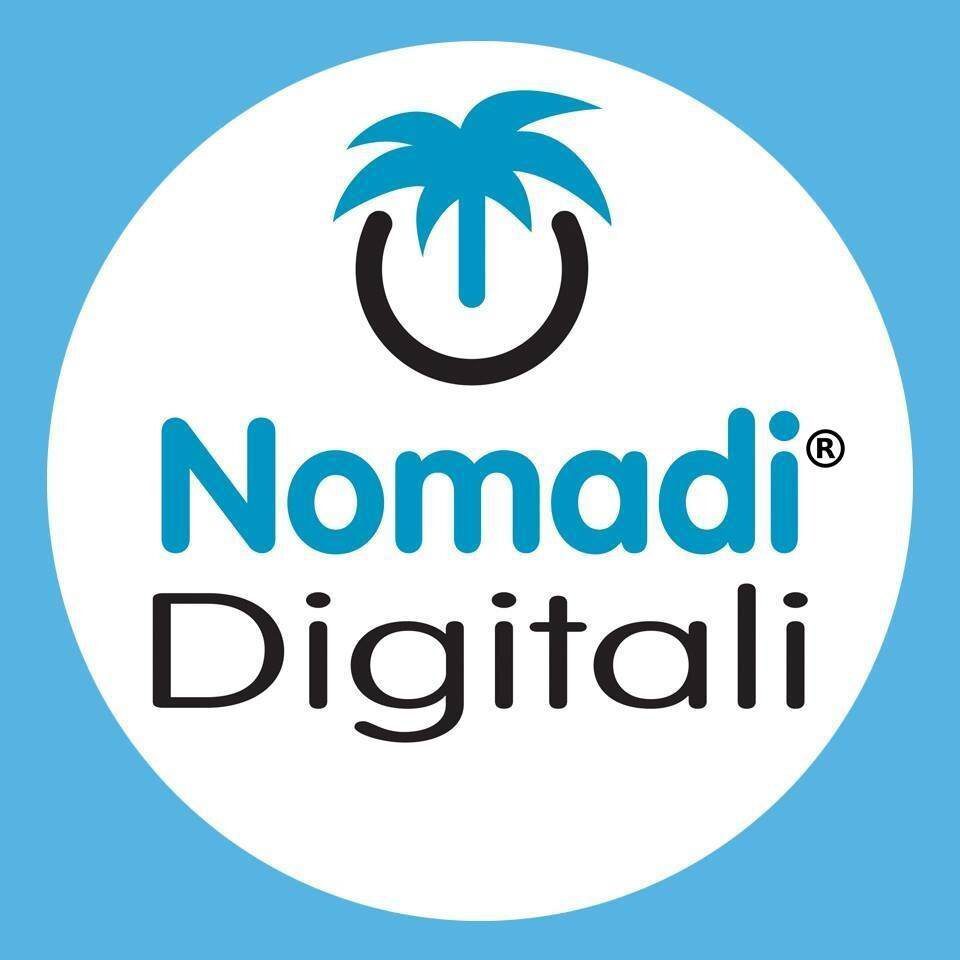 Nomads Giving Back: Progetto per i Nomadi Digitali che Vogliono Avere un Impatto Positivo sul Mondo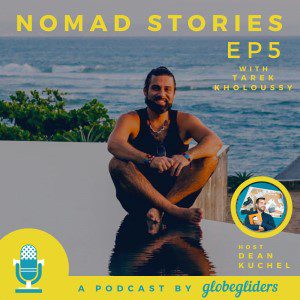 Episode 5: Nomad Stories EP5 with Tarek Kholoussy | Travel the world for a good cause
Nomads Giving Back ~Tarek Kholoussy onThe Radically Different Podcast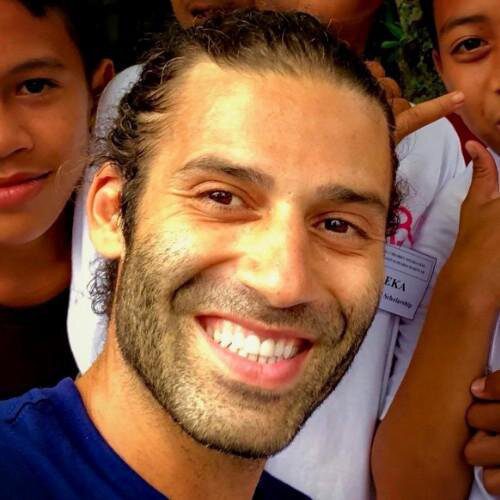 Digital Nomadism With Local Impact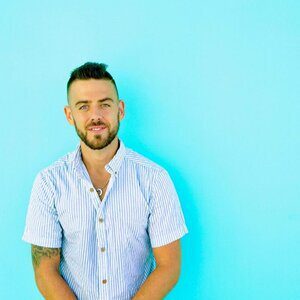 Remote Weekly Spotlight with Jordan Carroll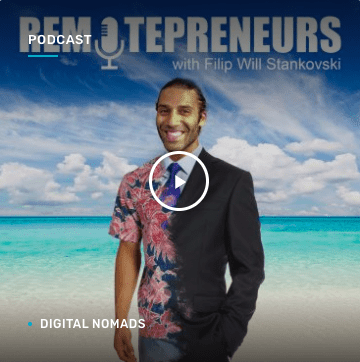 Nomads Giving Back To The World with Tarek Kholoussy | Ep.42 | Remotepreneurs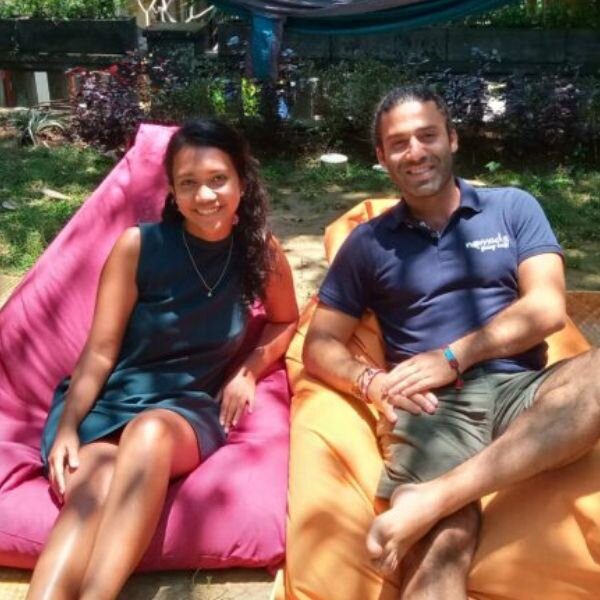 Living in Bali Podcast | The Art of Giving Back with Tarek of Nomads Giving Back ​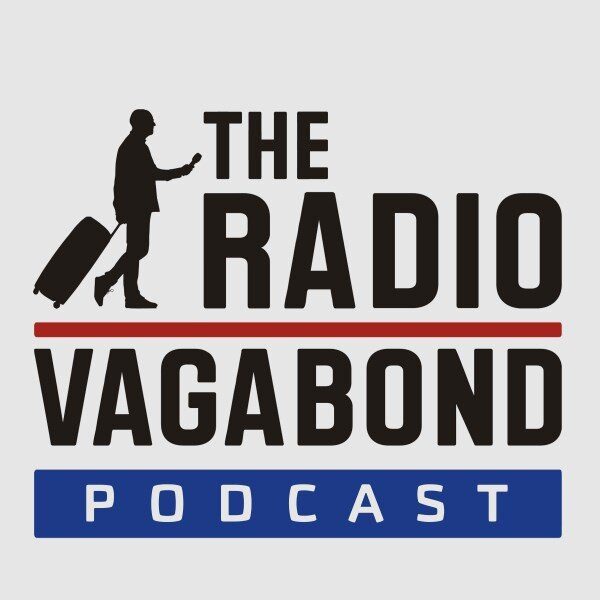 The Radio Vagabond - Part 1​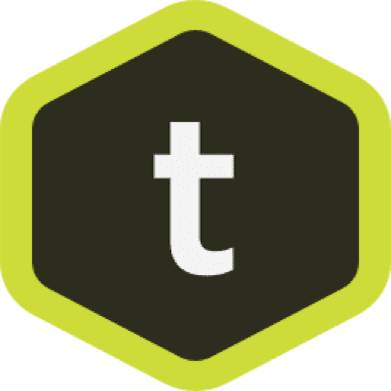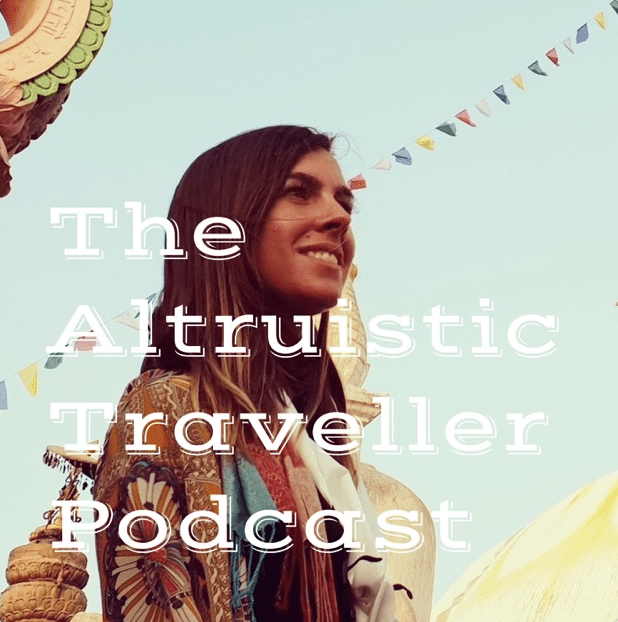 From Corporate to Compassion | Creating a Bridge Between Nomads & Local Causes with Tarek Kholoussy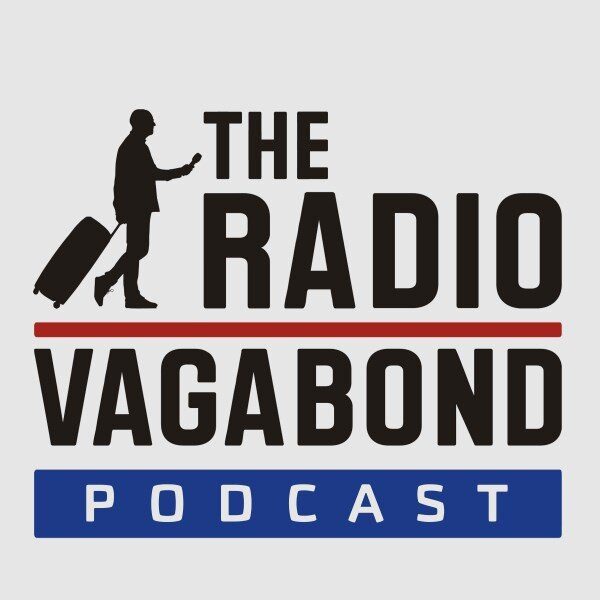 The Radio Vagabond - Part 2
Interview Tarek Kholoussy
Breaking out of the Box and Becoming Location Independent with 'Nomads Giving Back' Founder, Tarek Kholoussy
There is Power in Giving Back
Courageously forging a life of giving back with Tarek Kholoussy
The Everest Marathon; Tarek Kholoussy From Overweight Corporate to 25 Marathons worldwide
Tarek Kholoussy: If You Might Fail at Something You Don't Want to Do — Might as Well Take a Chance at Something You Love to Do!
Tarek Kholoussy Talks About His Social Enterprise Nomads Giving Back!
Riding a rickshaw 4000km across India, running the world's highest marathon and creating a social impact movement amongst nomads
Tarek Kholoussy | Who are you?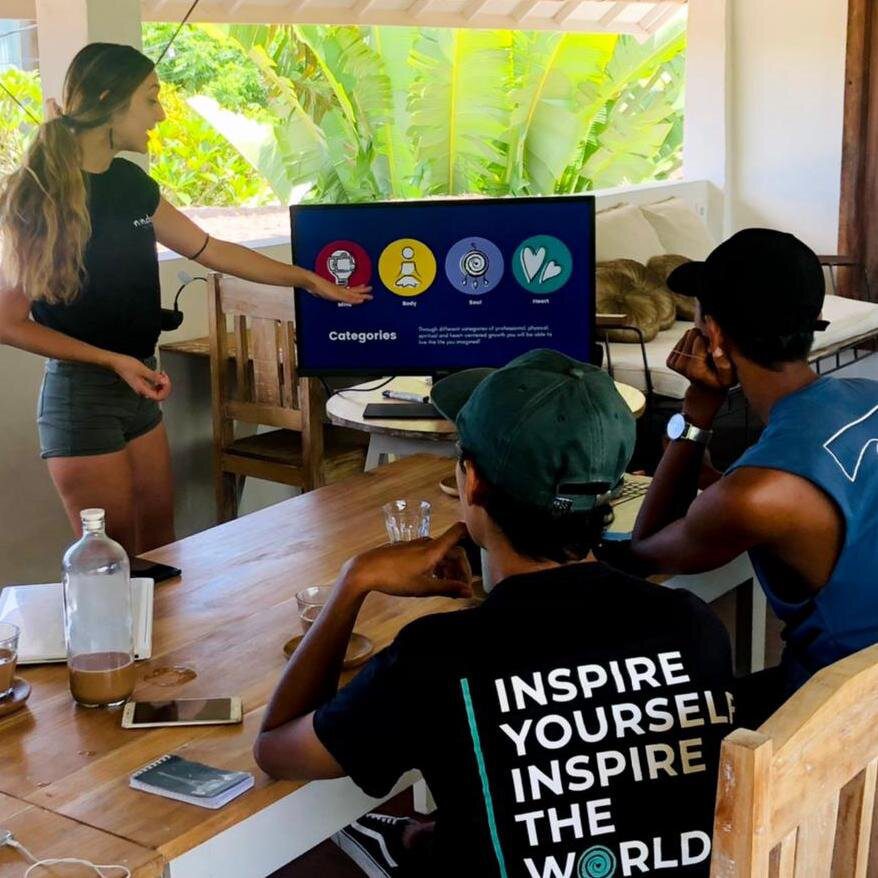 Providing Remote Work Opportunities To Local Communities Through Skill-sharing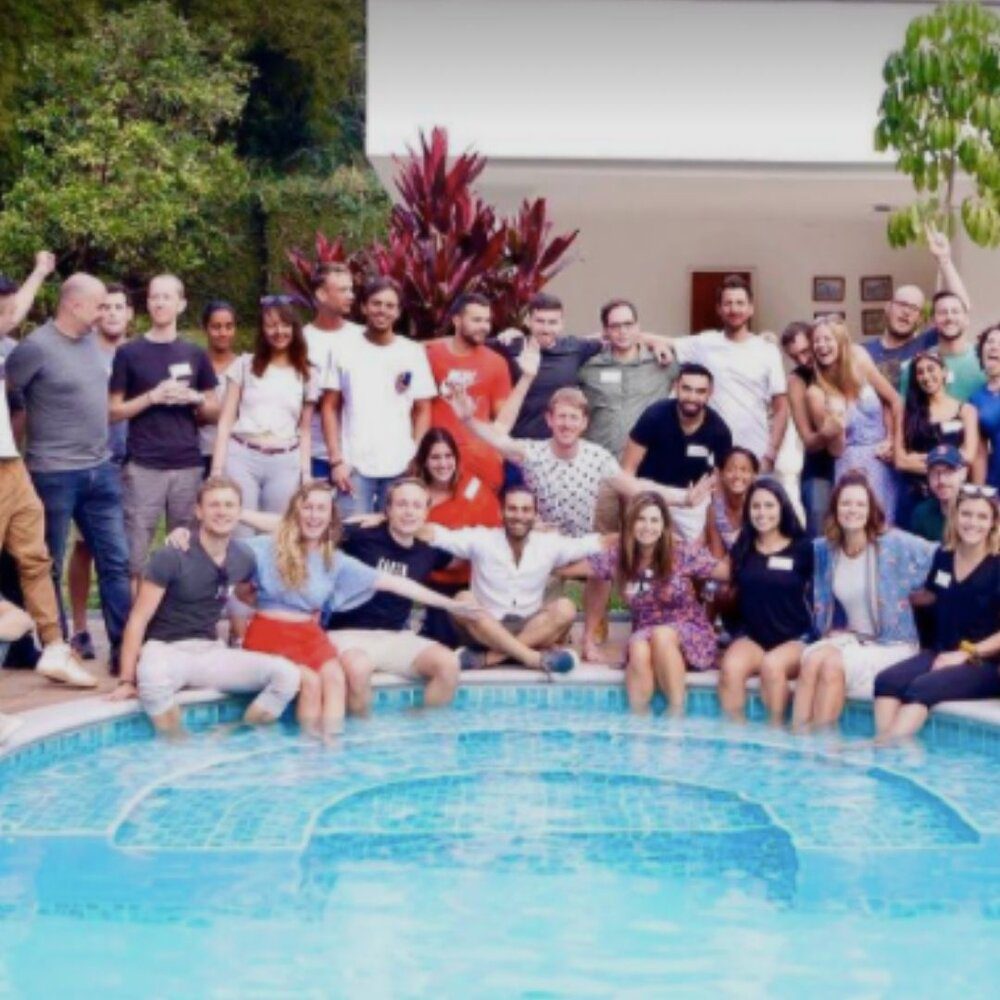 Badass non-profit: Nomads Giving Back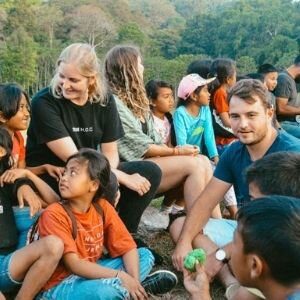 How to Volunteer with Nomads Giving Back!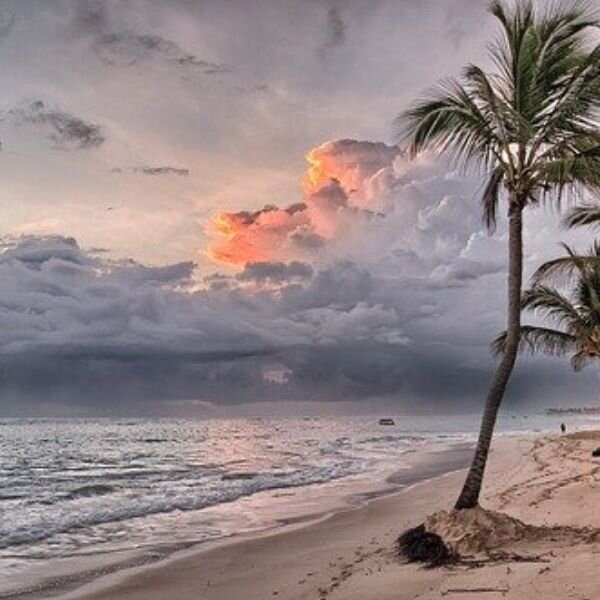 Travel 2.0 - Creating a Better Future for Travel After Lockdown | Founder Tarek & Ambassador Bianca share their thoughts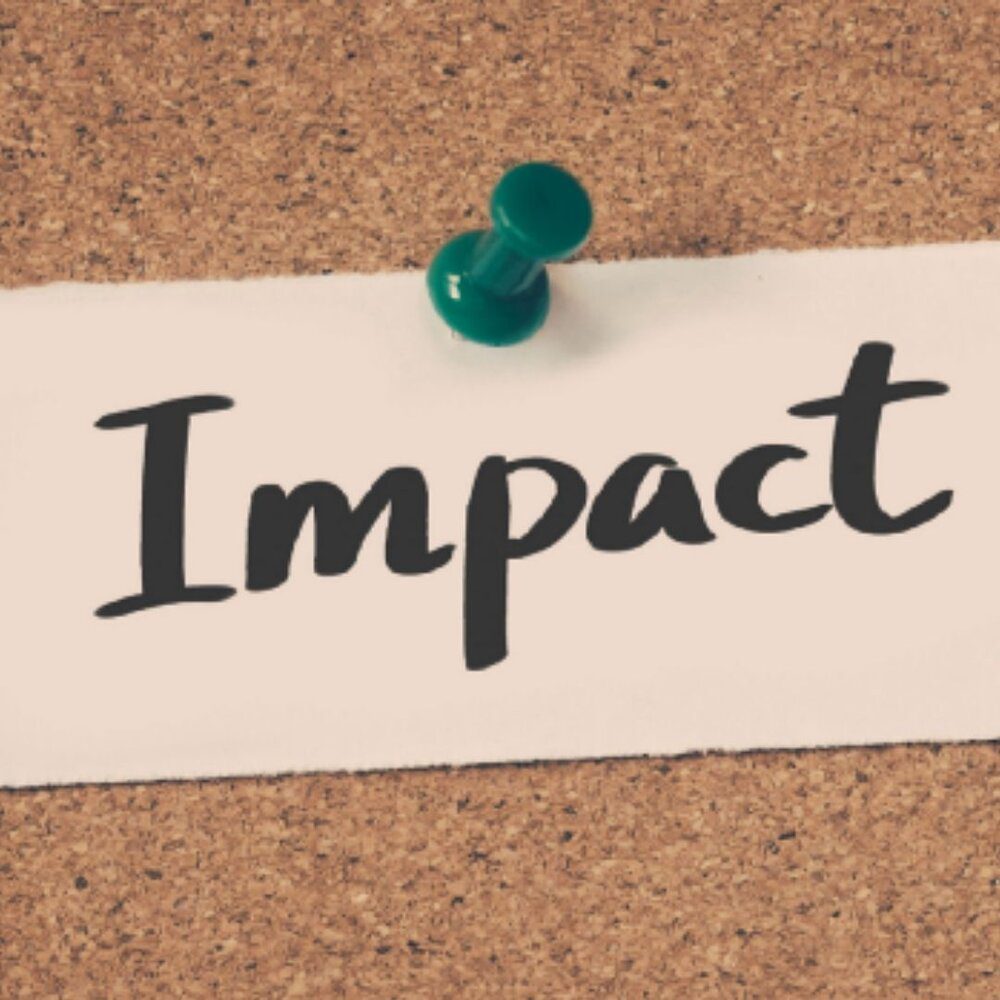 Social Impact for Digital Nomads: 6 Ways You Can Start Now
How Nomads Giving Back Is Making Positive Impact Travel More Accessible For All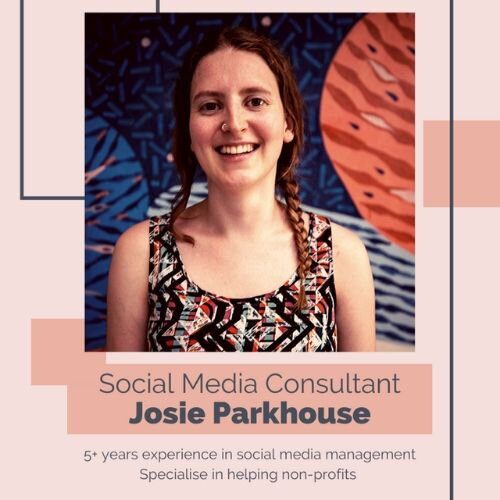 Why I'm a Nomads Giving Back Ambassador
Remote Work: How Technology is Transforming Work Culture
6 Christmas Charity Activities in Medellín
Different Facets of Remote Work
THE ALTRUISTIC TRAVELLER PARTNERS WITH NOMADS GIVING BACK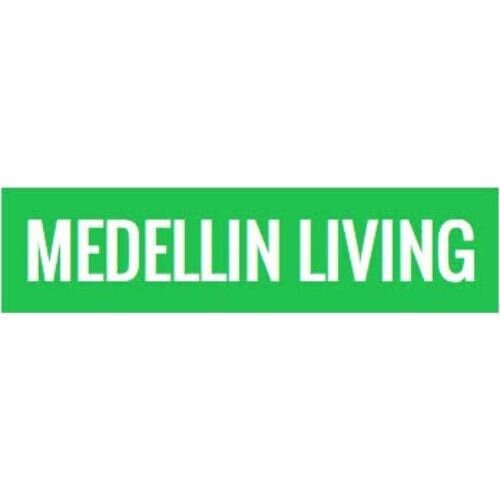 Where to Volunteer in Medellín
In this video our ambassador Sergio shows us the whole experience of living in Medellin, Colombia as a digital nomad; renting an apartment, drinking Colombian coffee, watching an Atletico Nacional soccer game, going to meetups and visiting the most important places of the city
In this video our ambassador Sergio interviews 12 digital nomads all around the world, giving us their perspective on COVID-19, work problems and what will the future of nomads will be after the pandemic.
Our founder, Tarek Kholoussy, and other Nomads Giving Back! team members, have also represented the organization by speaking at the following conferences/events: