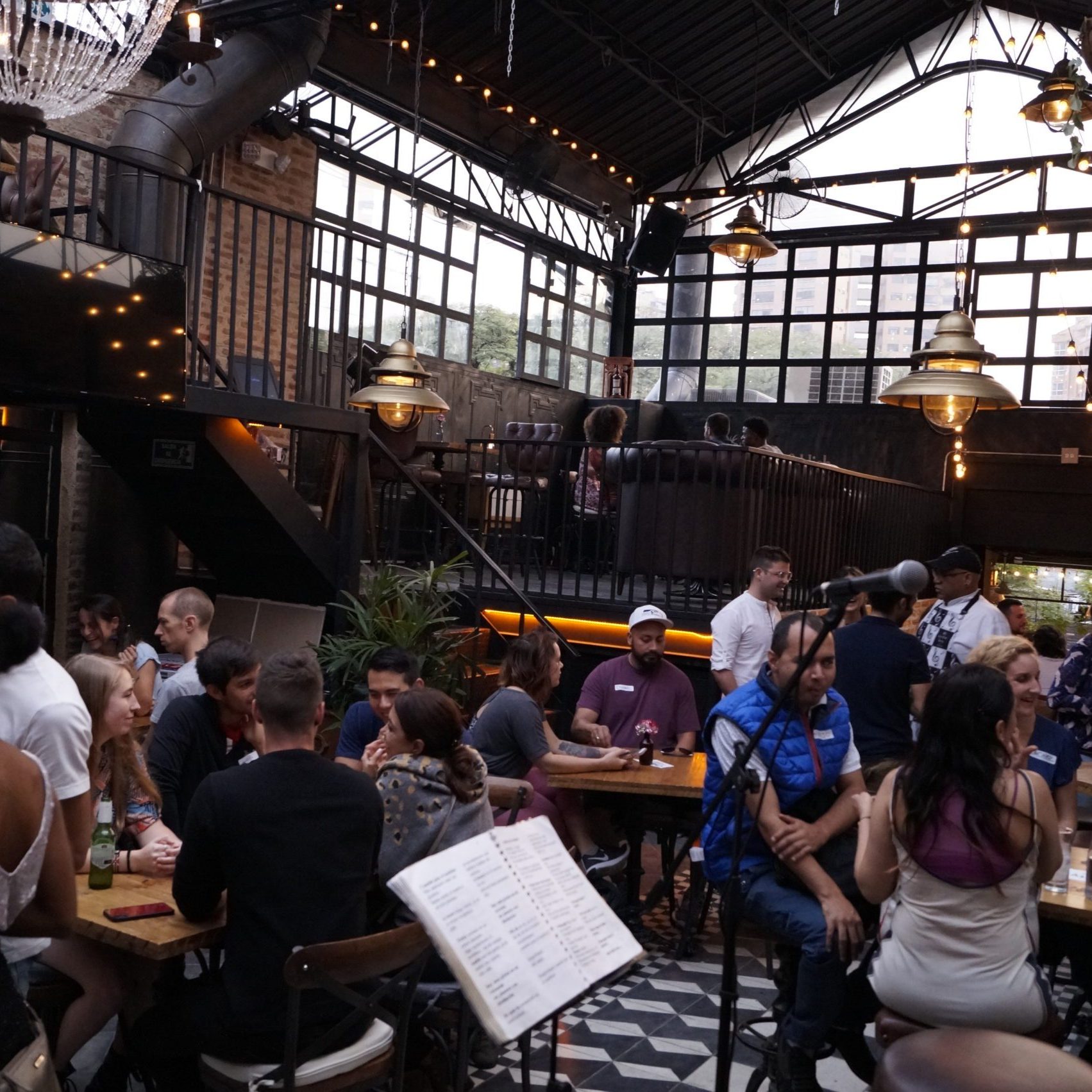 The experiences we share shape us as individuals and a community. We host events to connect Nomads around the world to one another and the organizations that need their help. Whether we're connecting in person or virtually, we foster lasting relationships based on genuine conversation and the dreams we share.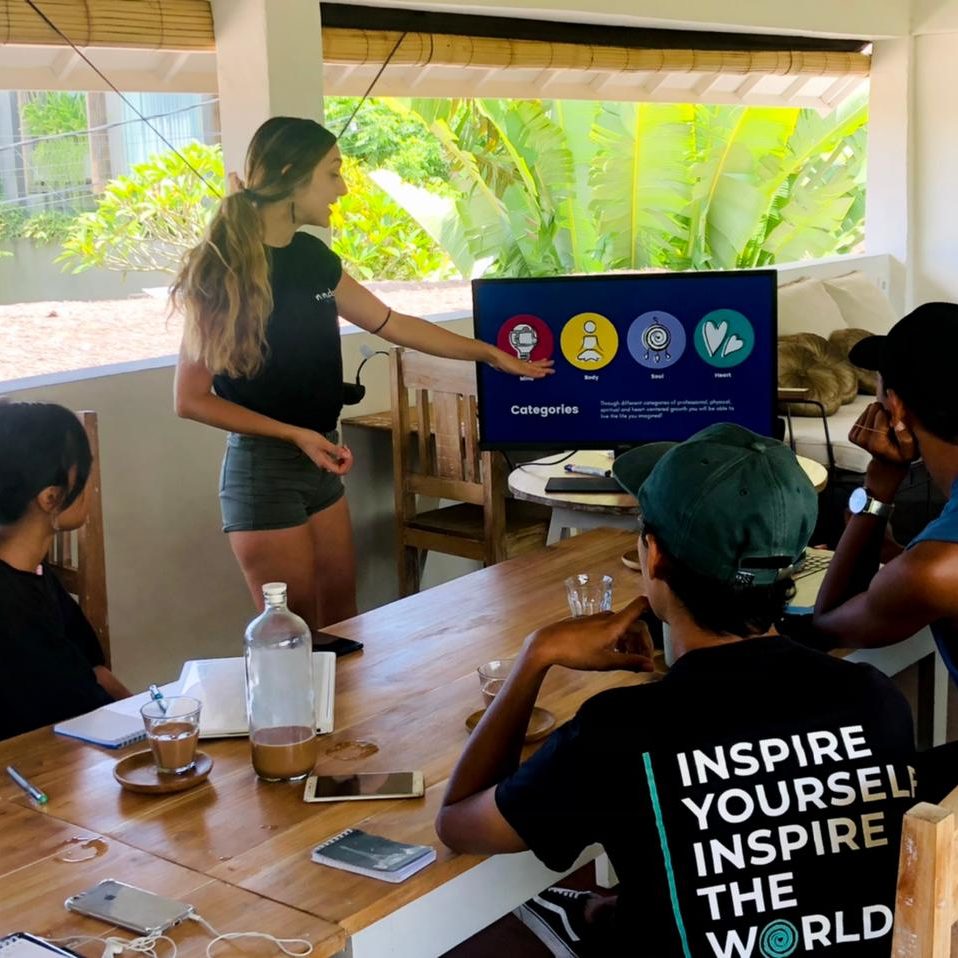 Constant growth is a mantra we hold dear, so we create opportunities for our community to upskill.
Taking advantage of the experts in our community is a great way to develop as a person and a professional.
From hard skills, like web design, to soft ones, like emotional awareness, our monthly masterclasses are a great live resource.
Join the next one and get closer to living the life you always imagined!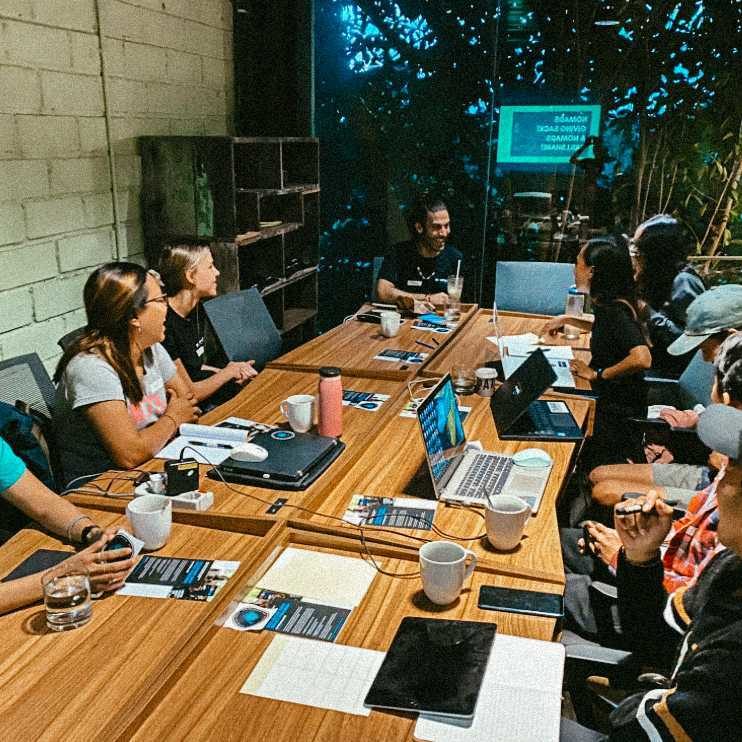 Impact Membership Community
Our impact membership is a transformative membership community exclusively tailored to digital nomads.
Immerse yourself in our vibrant online space, where you can connect with like-minded individuals, expand your knowledge, and make a positive difference.
Engage in peer-to-peer mentoring, attend enriching masterclasses, and join our engaging connections events.
Together, we create meaningful impact as we explore the world, empowering each other along the way.
Impact Supporter
$15/Month
TIER BENEFITS
○ Access to our Global Community!
○ Masterclasses & Connections Events
○ ~30% Discount on Skillshare Courses*
○ Named in our annual Impact Report
YOUR MEMBERSHIP SUPPORTS
○ NGB Volunteer Matching Program
○ Skillshare with Impact - Scholarship Program
Impact Advocate
$30/Month
TIER BENEFITS
○ Previous Tier
○ Peer-to-Peer Mentoring Masterminds
○ Access to previously-recorded Masterclasses & Workshops
YOUR MEMBERSHIP SUPPORTS
○ NGB Volunteer Matching Program
○ Skillshare with Impact - Scholarship Program
○ Buys one course for a scholarship student
Impact Champion
$100/Month
TIER BENEFITS
○ All Previous Tiers
○ Marketing promotions of you and/or your business to our community & audience through audience and platforms as a supporter of NGB**
○ Official Partner of NS & NGB
YOUR MEMBERSHIP SUPPORTS
○ NGB Volunteer Matching Program
○ Skillshare with Impact - Scholarship Program
○ Buys three courses for a scholarship student
○ Job Placement Program for our Scholarship Students