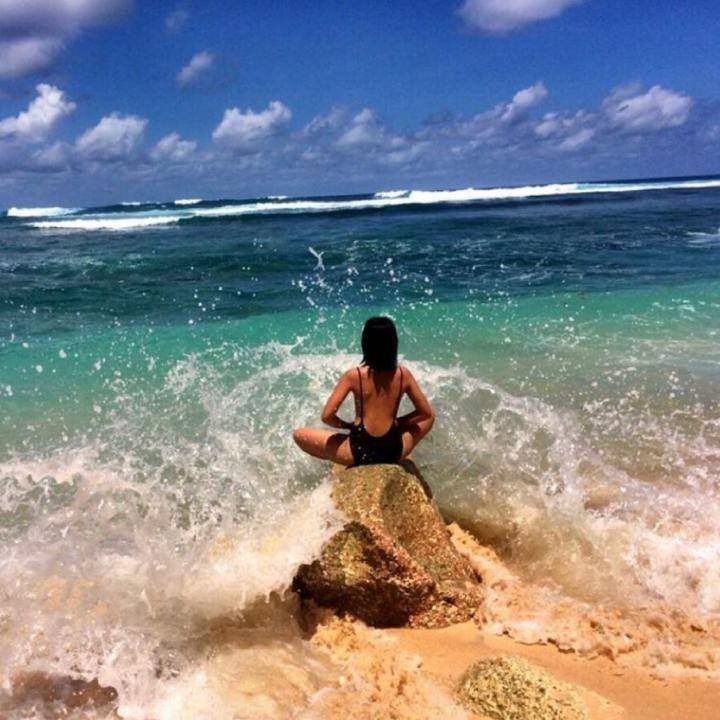 Passionate about social impact? Nomads Giving Back! is currently expanding our all-star team of Ambassadors.
Join our ambassador program to connect with nomads, travelers, and expats worldwide.
If you enjoy raising awareness of social impact opportunities and the inspiring ways everyday heroes are giving back, apply to join our movement for social good around the world!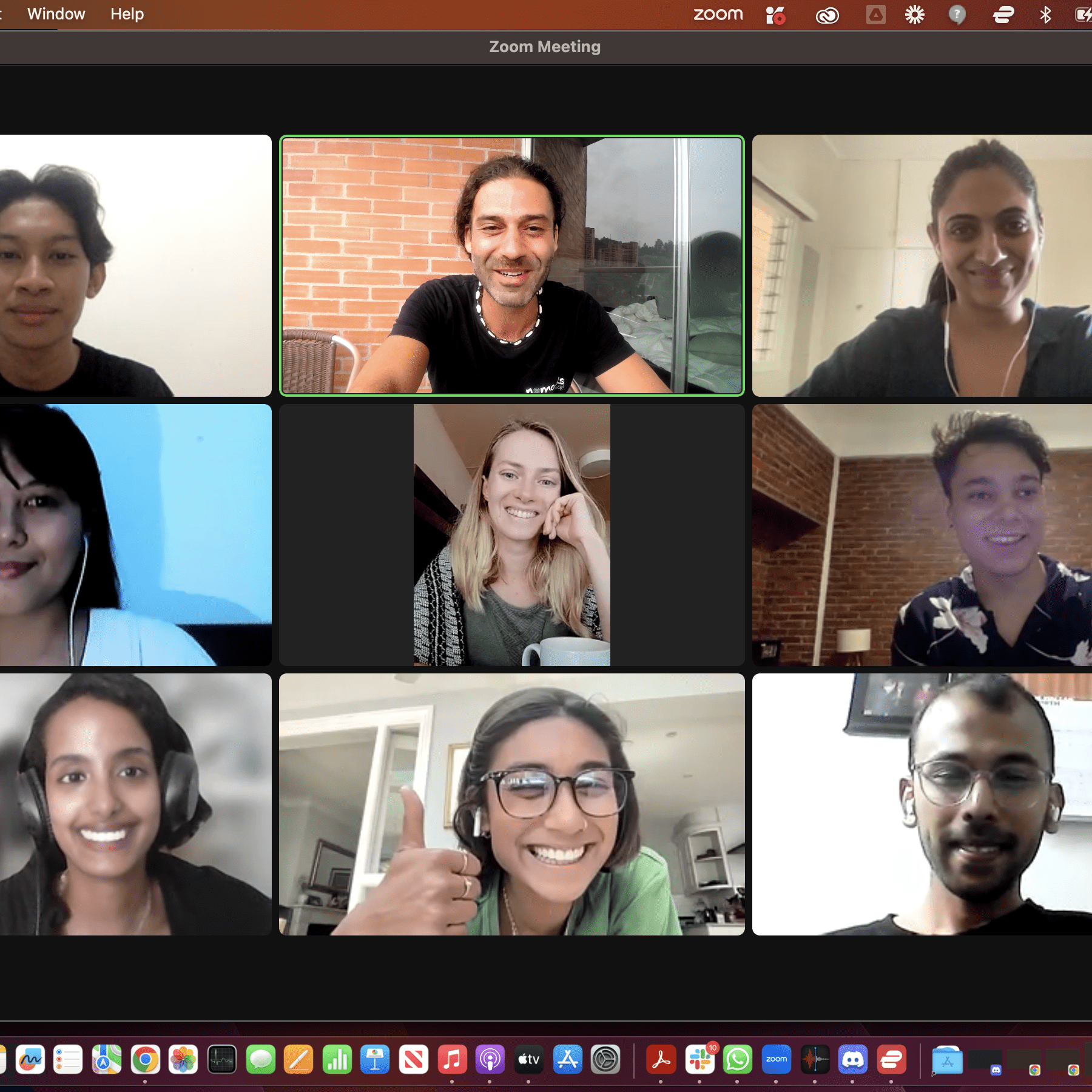 Are you passionate about social impact? Ready to help your community in a bigger way?
As a volunteer on our team, you'll learn the skills to live the life you imagined. Our remote team brings a global perspective to our mission. No matter what skills you have, we'd love to hear from you.
If you are serious about impact and prepared to tackle exciting challenges, consider joining us as a volunteer at Nomads Giving Back!